Three easy steps to start catching more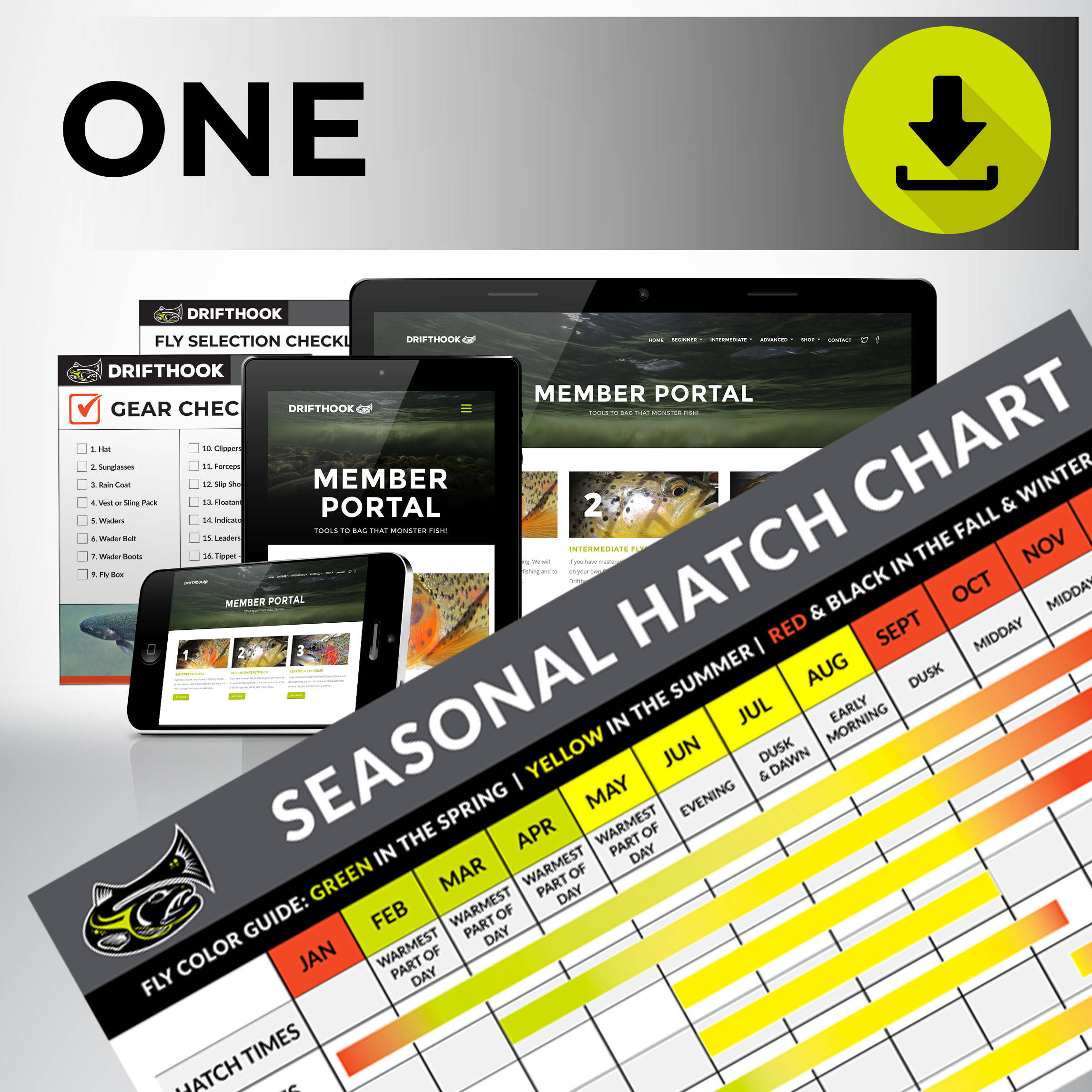 Download your Seasonal Hatch Chart
and watch our instructional videos
on how to improve your fly fishing.
With expert guidance and a seasonal hatch chart that works from coast to coast, let us help you become a better angler. We have videos and instructions for all levels of fly fishing. Download the Seasonal Hatch Chart and check out our members portal to get you started.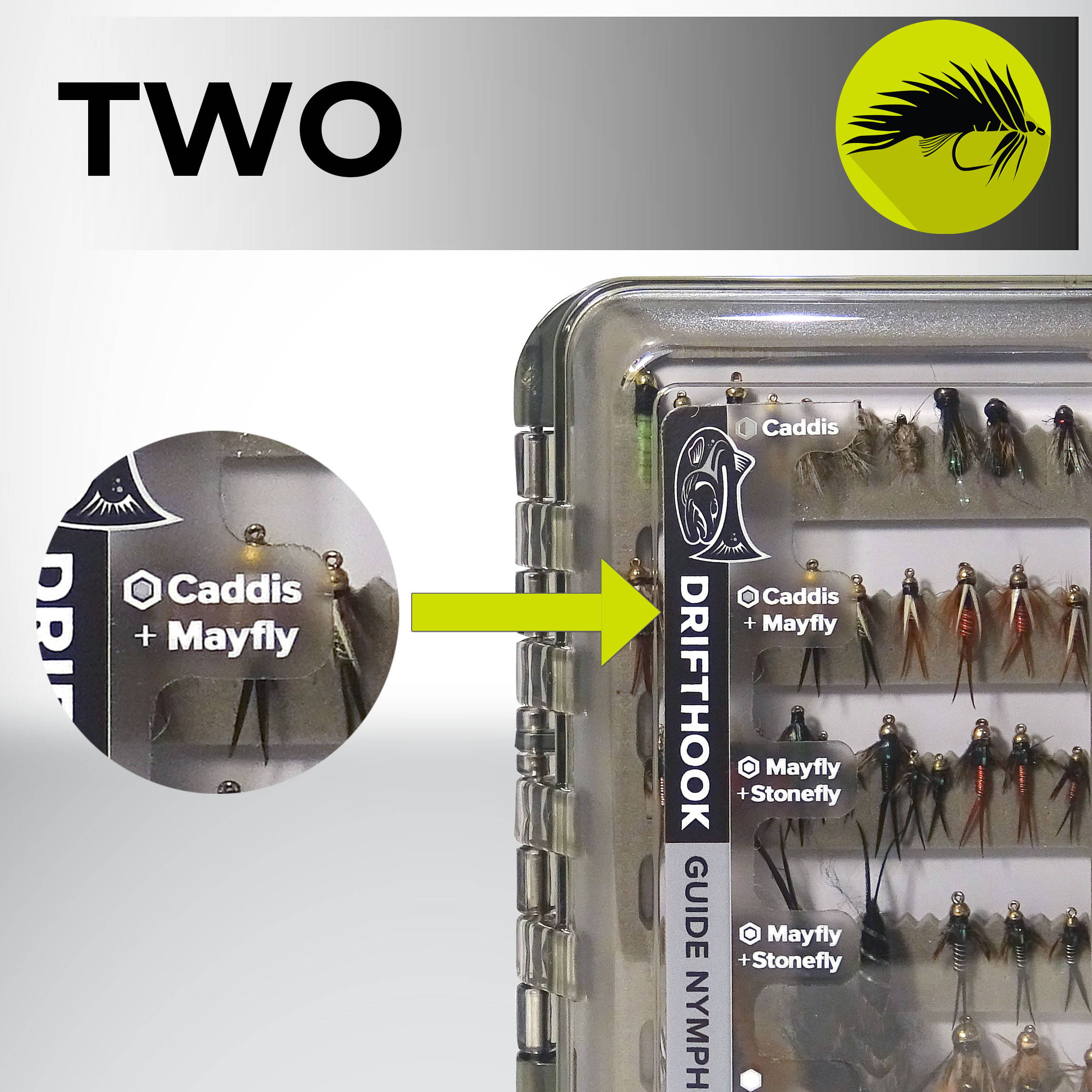 Select Your Flies from any of our
pre-packed organized fly fishing kits
that match the Seasonal Hatch Chart
Each one of our fly boxes is labeled by the species-specific for fly fishing. No more headaches trying to figure out what fly to use. Just match the pattern to the seasonal hatch chart and automatically improve your chances at success behind the rod.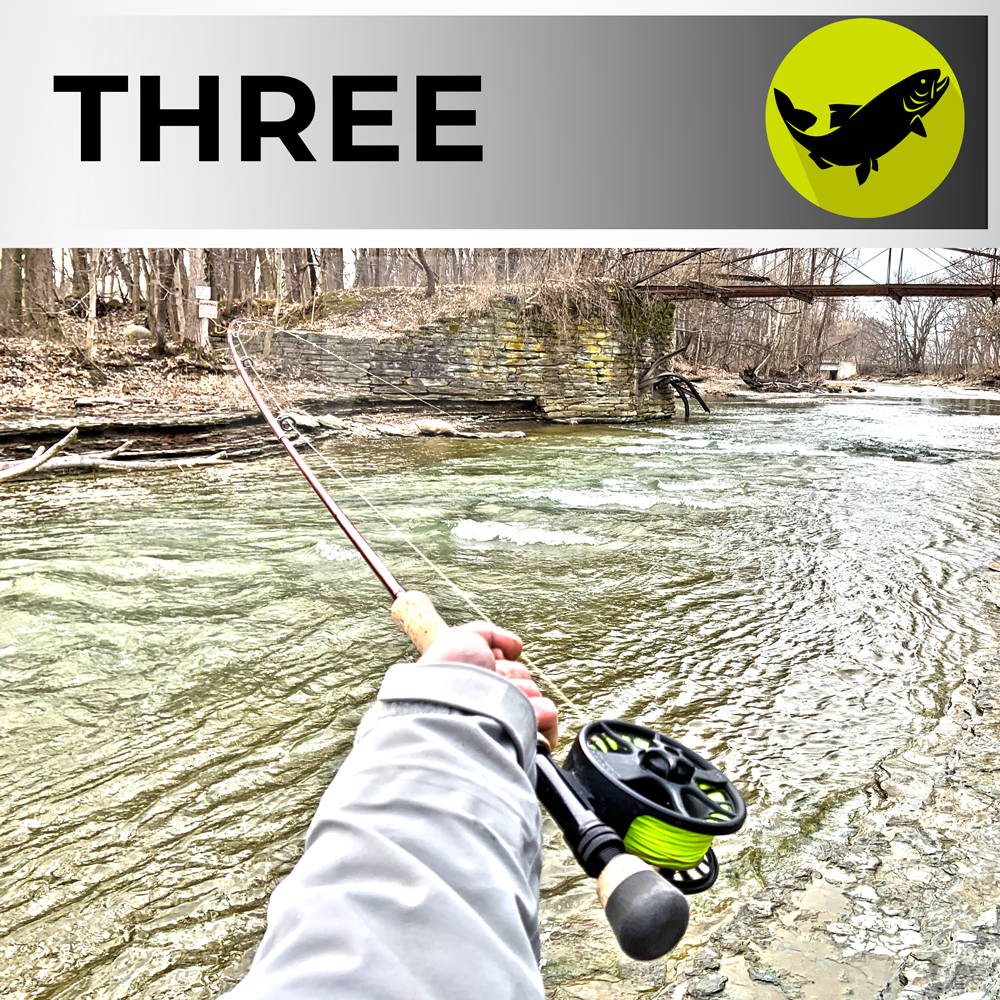 Using the Drifthook Fly Fishing System,
you are already ahead of the game when it comes to catching more out on the water.
Thousands of happy customers have shown great success using the Drifthook Fly Fishing System. From beginners to advanced anglers, let us help you Catch More!
Hear What Our Customers Have Been Saying

Jake Schuberg
Great Nymphs!!!
Bought these about two weeks ago and they are great! I tend to use the Juju Bee Midge in a size 24-22 a lot because of the luck i have with it. I am going fishing tomorrow for three days and can't wait to use these again! Once again thank you Drifthook and I'm glad I got these before they ran out of stock..

Kirk
Love it!
I used my full Drifthook fishing kit this weekend on the Green River; I caught 1 large rainbow and 8 large browns. Great weekend and a great set. I'm getting back into fly fishing after a 30 year hiatus and this kit has me back in the game having a blast!

Thomas
Awesome Collection
These flies are incredible!!! The sizes are varied and are very well tied! The cases is very good and waterproof and the markings make it easy to figure out the flies. I highly recommend this product for you if you are looking for quality flies in a convenient case.

Nick in CO
Perfect! Just what I needed
A friend recommended the Drifthook Fly Fishing system... Wow these flies are superior quality and found the tutorials packed full of info and techniques I can't wait to try out in the stream.