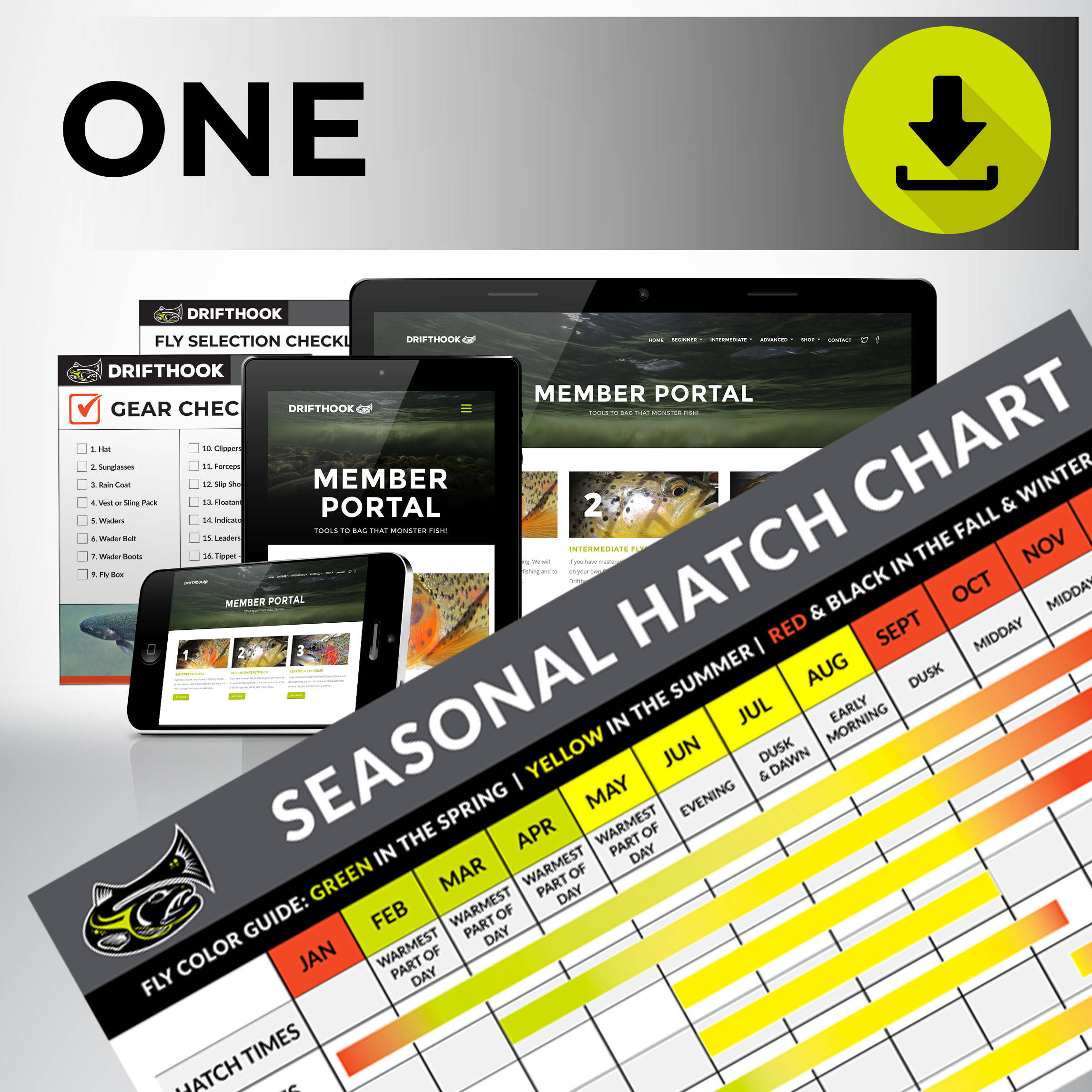 Download your Seasonal Hatch Chart
and watch our instructional videos
on how to improve your fly fishing.
With expert guidance and a seasonal hatch chart that works from coast to coast, let us help you become a better angler. We have videos and instructions for all levels of fly fishing. Download the Seasonal Hatch Chart and check out our members portal to get you started.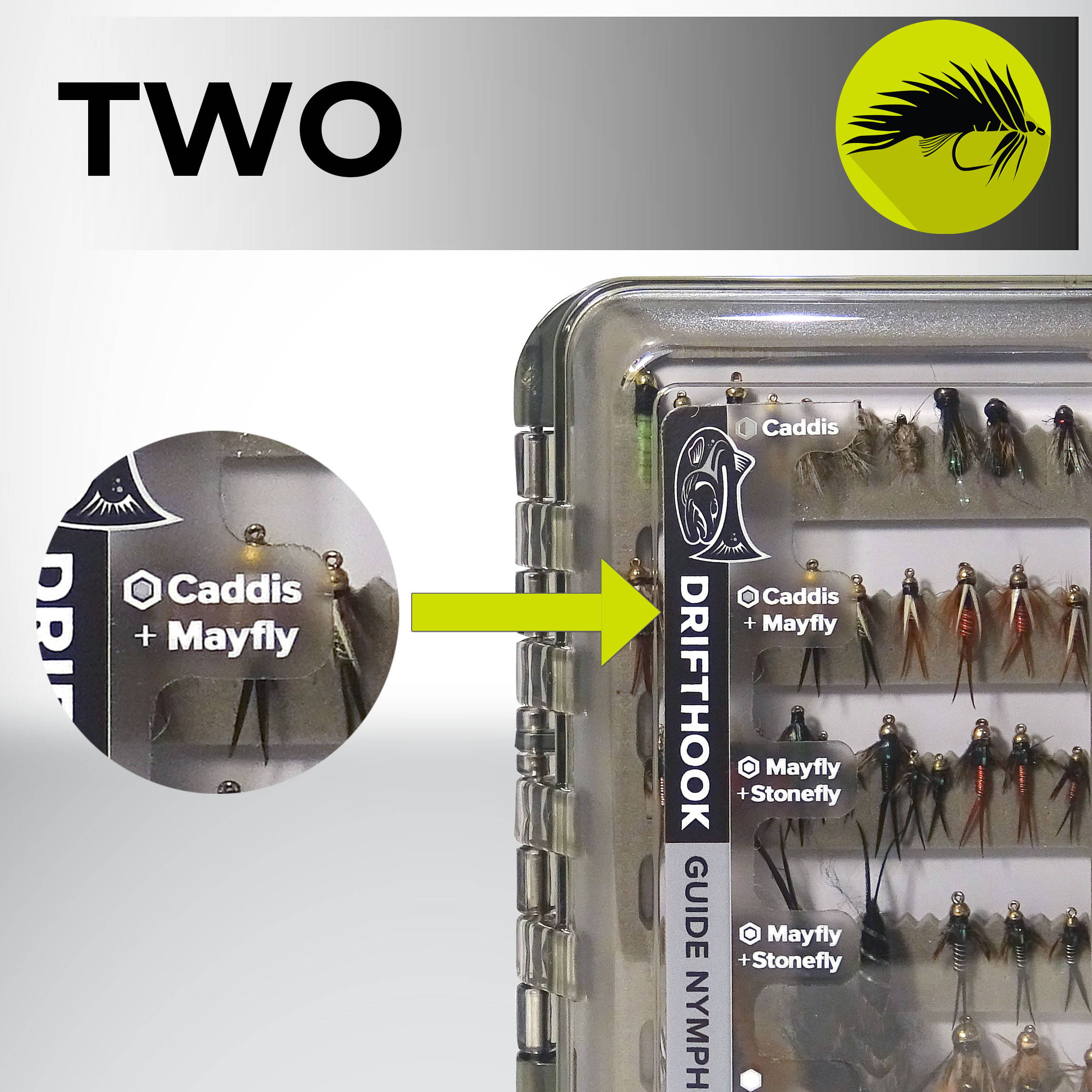 Select Your Flies from any of our
pre-packed organized fly fishing kits
that match the Seasonal Hatch Chart
Each one of our fly boxes is labeled by the species-specific for fly fishing. No more headaches trying to figure out what fly to use. Just match the pattern to the seasonal hatch chart and automatically improve your chances at success behind the rod.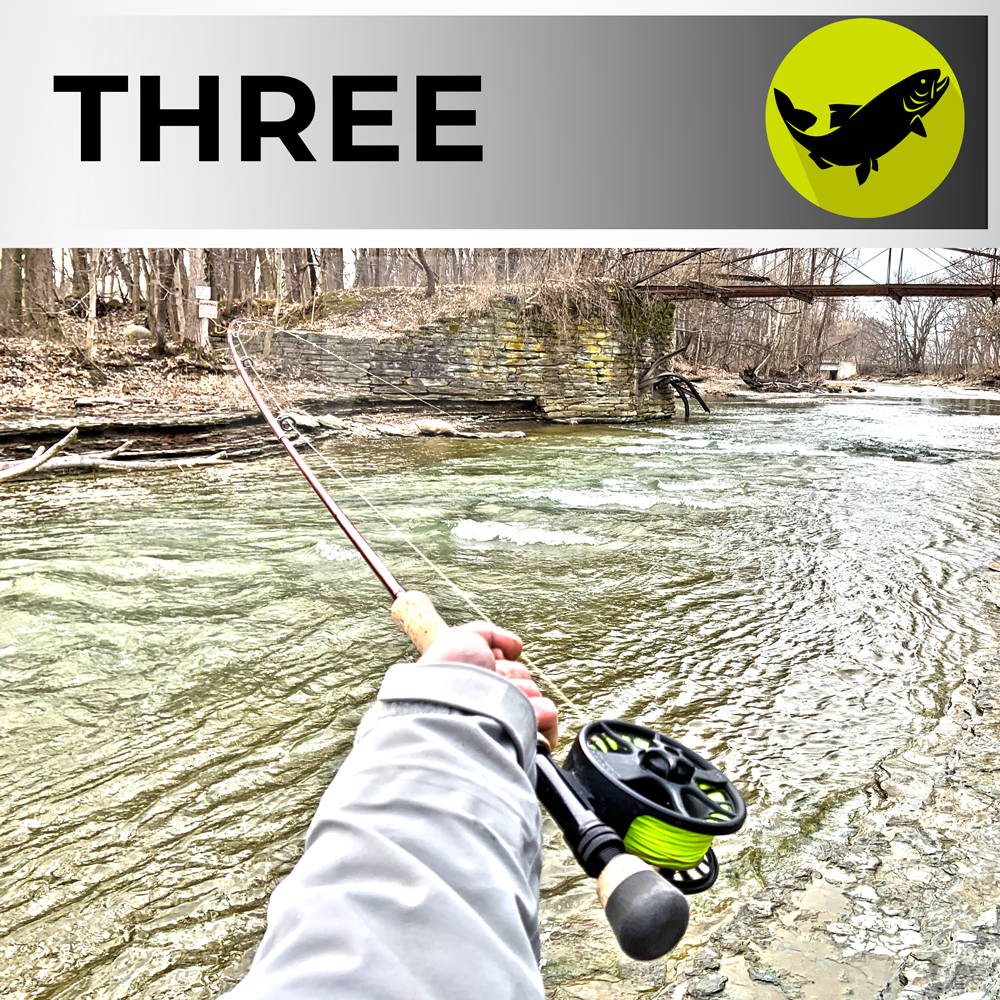 Using the Drifthook Fly Fishing System,
you are already ahead of the game when it comes to catching more out on the water.
Thousands of happy customers have shown great success using the Drifthook Fly Fishing System. From beginners to advanced anglers, let us help you Catch More!